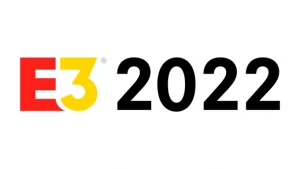 E3 is canceled for 2022, it marks the second time in three years E3 has been canceled. A digital event had previously been announced, that has also been canceled.
"We previously announced that E3 would not be held in person in 2022 due to the ongoing health risks surrounding COVID-19. Today, we announce that there will also be no digital E3 showcase in 2022," the ESA said today. "Instead, we will devote all our energy and resources to delivering a revitalized physical and digital E3 experience next summer."
As E3 struggles to stay relevant amid technology advancements and all-digital events, this may be the end. Publishers are moving away from one singular week of releases and instead toward one-off events that happen throughout the year. Sony hasn't taken part in E3 since 2018. Earlier this month, EA cancelled its annual showcase, EA Play Live. Instead, EA will reveal developments and releases in individual announcements as details become ready for the public.
Thank you for reading!