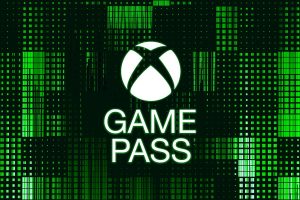 It was announced that anyone who played Halo Infinite, Forza Horizon 5 or Age of Empires IV on PC from release until February 28, 2022, is eligible to receive a 3-month trial of PC Game Pass.
The offer is only valid to those who have never previously been a member of Game Pass on Xbox or PC. Users will have to have played purchased copies of the above games, or Halo Infinite's free-to-play multiplayer mode.
You can check eligibility and claim the offer on Microsoft's website.
Thank you for reading!