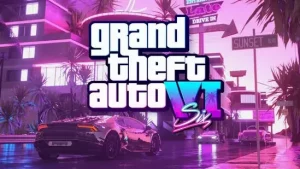 According to a report from Dexerto, GTA VI, which is currently being developed by Rockstar, is on track to be the most expensive game ever produced with a budget of "$1-2 billion dollars."
The most expensive game ever made is currently Cyberpunk 2077 which cost $174 million USD to make. While no official figures were published, Grand Theft Auto V reportedly cost around 137.5 million to develop. With a budget several times that of past titles, rumors suggest that GTA VI is set to dwarf the GTA V map with leaks confirming the return of Vice City as one of the locations.
GTA VI is currently expected to release in late 2024 or early 2025.
Thank you for reading!