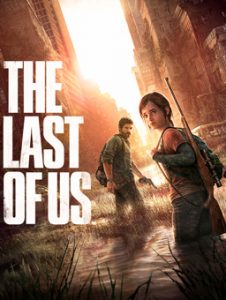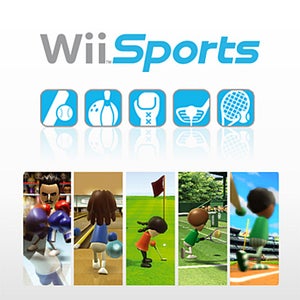 The Strong National Museum of Play has this year's inductees into the World Video Game Hall of Fame. There are four games in the class of 2023: The Last of Us, Wii Sports, Barbie Fashion Designer and Computer Space. 
is the most recent one of the bunch. Naughty Dog's post-apocalyptic action adventure has rarely been out of the limelight over the last 10 years. A TV series based on the game debuted on HBO in January and it was a huge hit. A remake of the original game hit PS5 in September and PC in March.
 arrived in 2006. Partly because it was bundled in with the massively successful Wii and partly because EVERYONE was playing it, the sports sim went on to become one of the biggest-selling games of all time.
The four titles are well-deserving inductees into the World Video Game Hall of Fame. This year's other finalists were Age of Empires, Angry Birds, Call of Duty 4: Modern Warfare, FIFA International Soccer, , NBA 2K, Quake and Wizardry. The Strong, located in Rochester, New York, will showcase the 2023 inductees on a permanent basis in a new World Video Game Hall of Fame space, which will open on June 30th.
Thank you for reading!